la Sofitas
We are happy to present you exactly what la Sofitas are...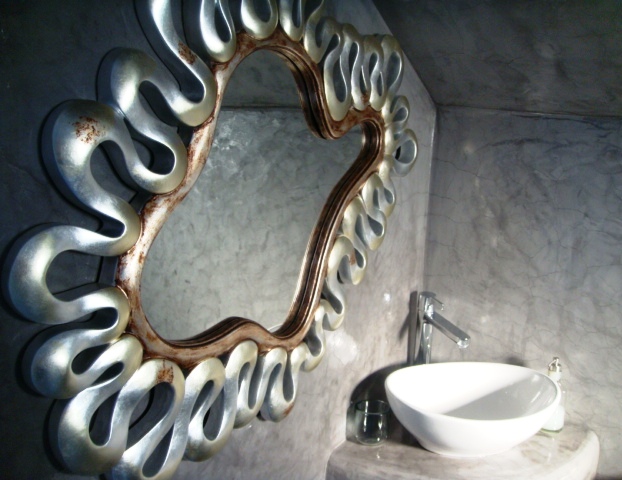 La Sofitas means your comfortable and unforgettable holiday in new-age Cycladean style on the most beautiful island of Aegean - Santorini.
Newly built cozy and comfortable rooms in distinguished Cycladean architecture style with arch-ceiling and comfortable new furniture were designed to make your accommodation in Santorini delightful, comfortable and economically attractive. Just a stone's throw from the famous Caldera and with a stunning view on endless horizon of deep blue Aegean sea makes la Sofitas to be your best choice accommodation for romantic summer holidays.
la Sofitas are two cozy traditional rooms close to each other overlooking to the East Aegean sharing the same spacious veranda where you can enjoy your breakfast or a glass of wine in the evening. Each room has a comfortable double bed, satellite TV, CD player, Wi-Fi access, mini-bar, A/C, small stylish bathrooms with shower and WC.
la Sofitas are located in the picturesque village Firostefani , 10 min walking from the capital of Santorini Fira.
Firostefani resides on the edge of the Caldera cliffs high above the Caldera basin opposite the Volcano
and the island of Thirassia. Nowadays it is one of the more prestigious areas of Santorini, and although
in past times it was considered a separate village, today Firostefani has merged with Fira the capital,
becoming one of its suburbs. The name Firostefani means 'Crown of Fira'. Predominant characteristics
are traditional houses, narrow pathways, tranquility, volcano views and wonderful sunsets.
la Sofita 1
COMFORTABLE DOUBLE BEDS COZY SHOWERS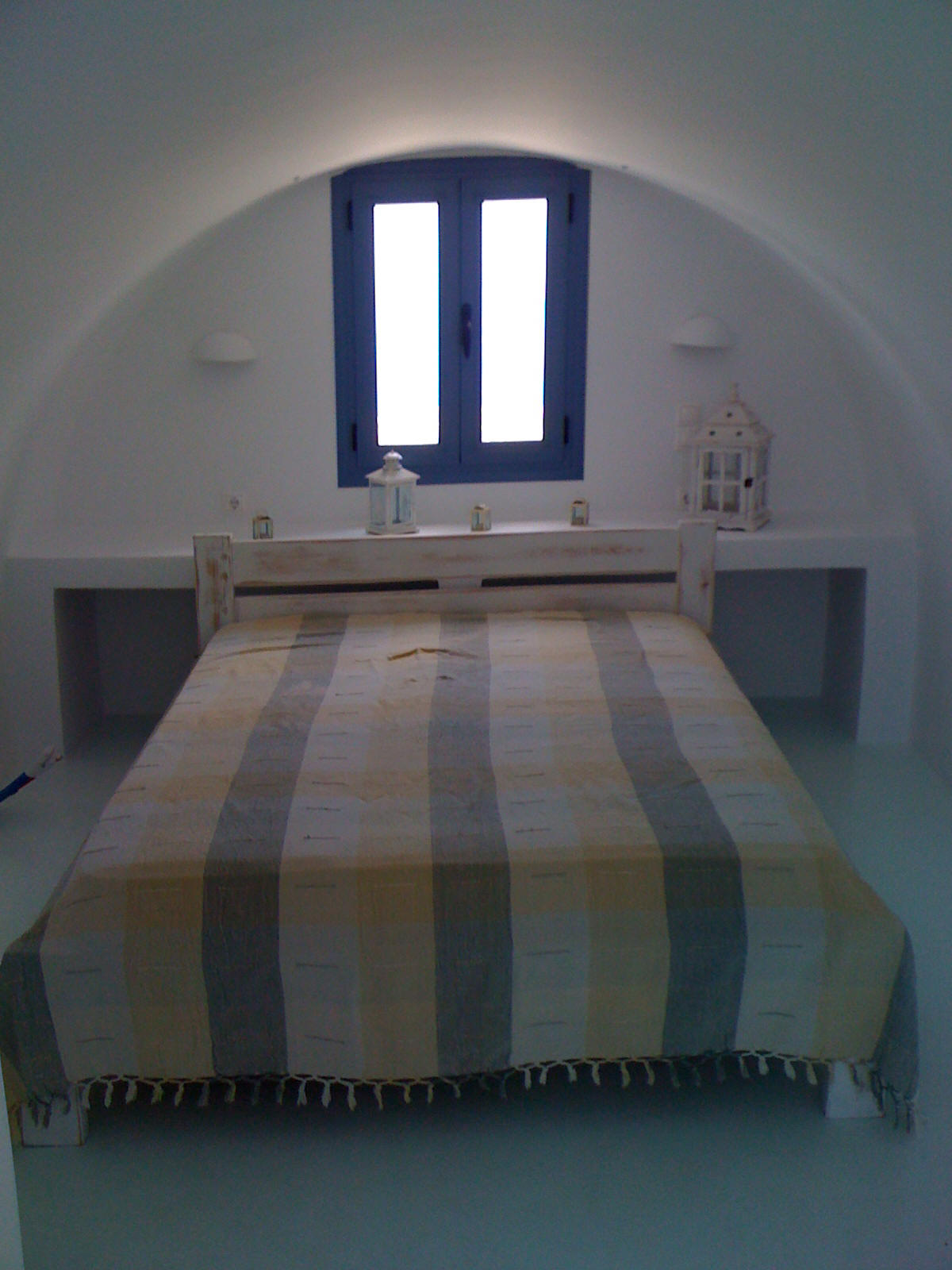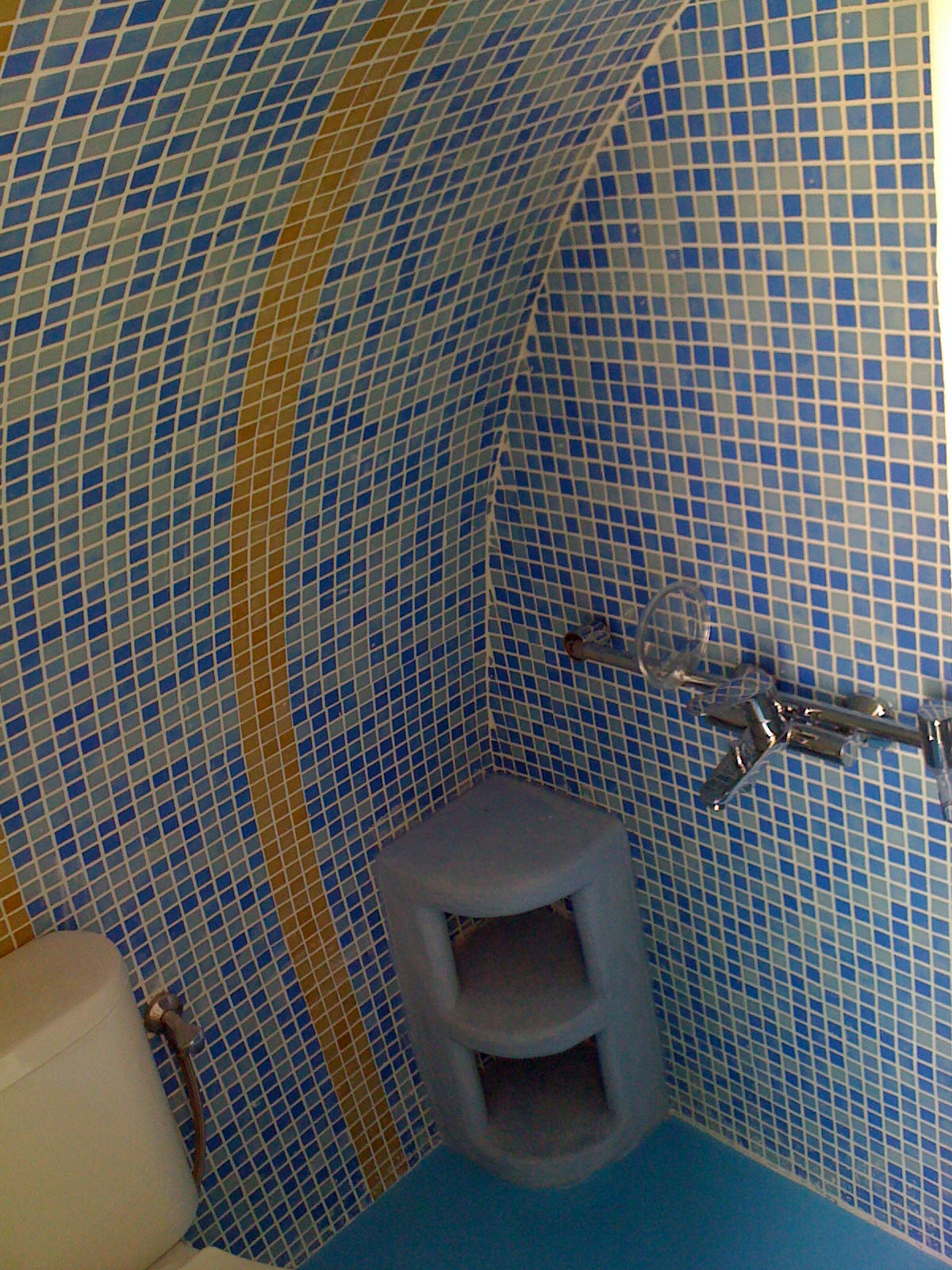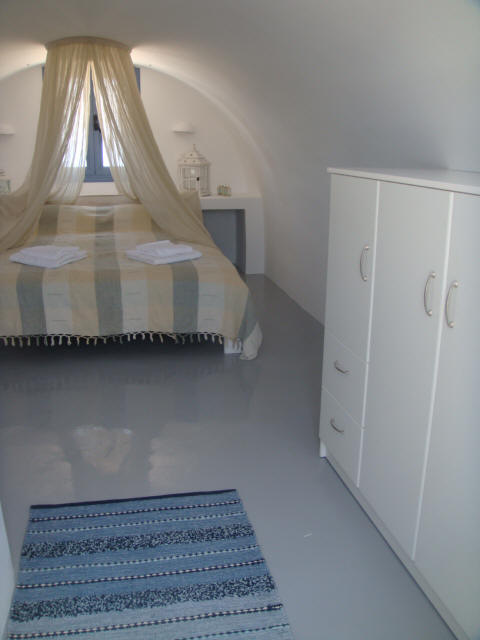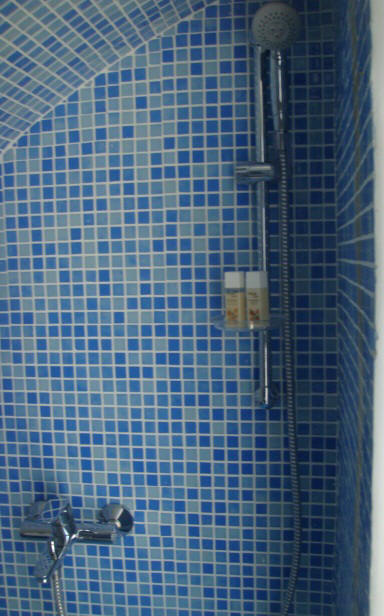 la Sofita 2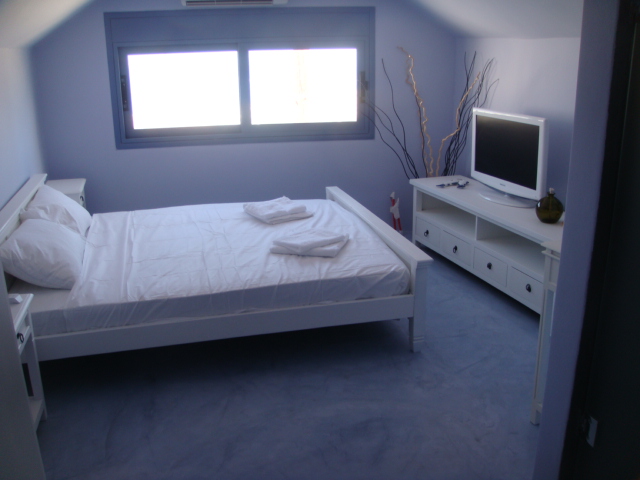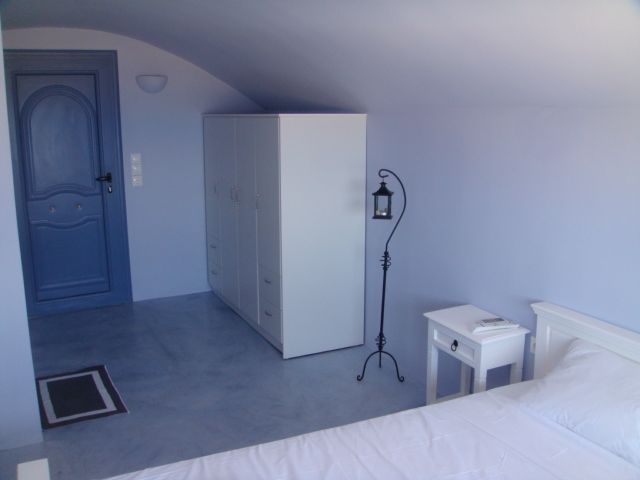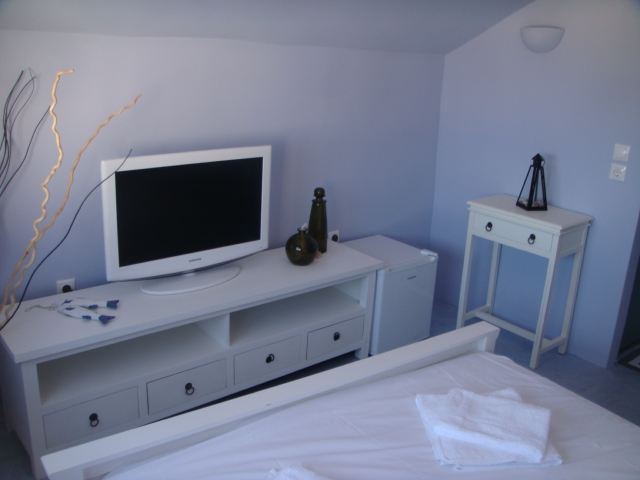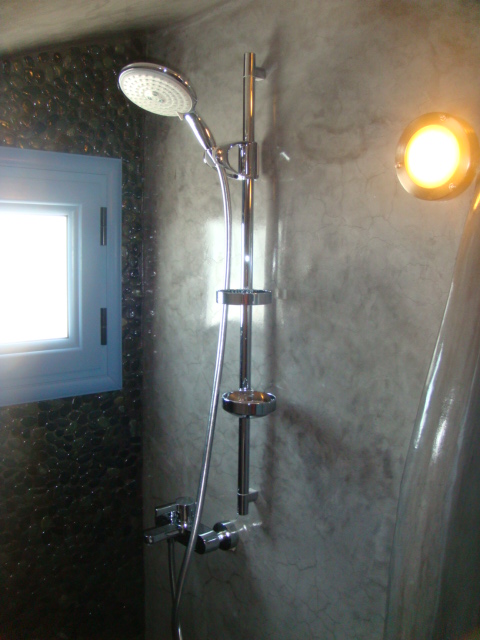 Outside View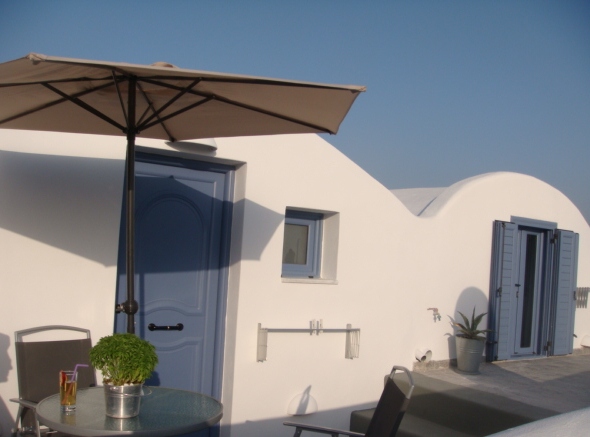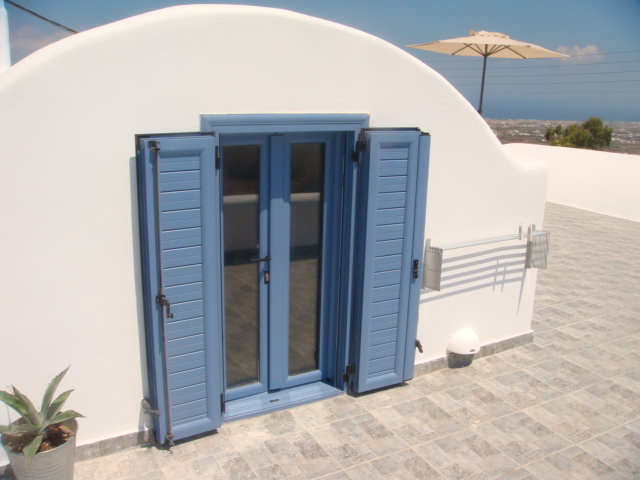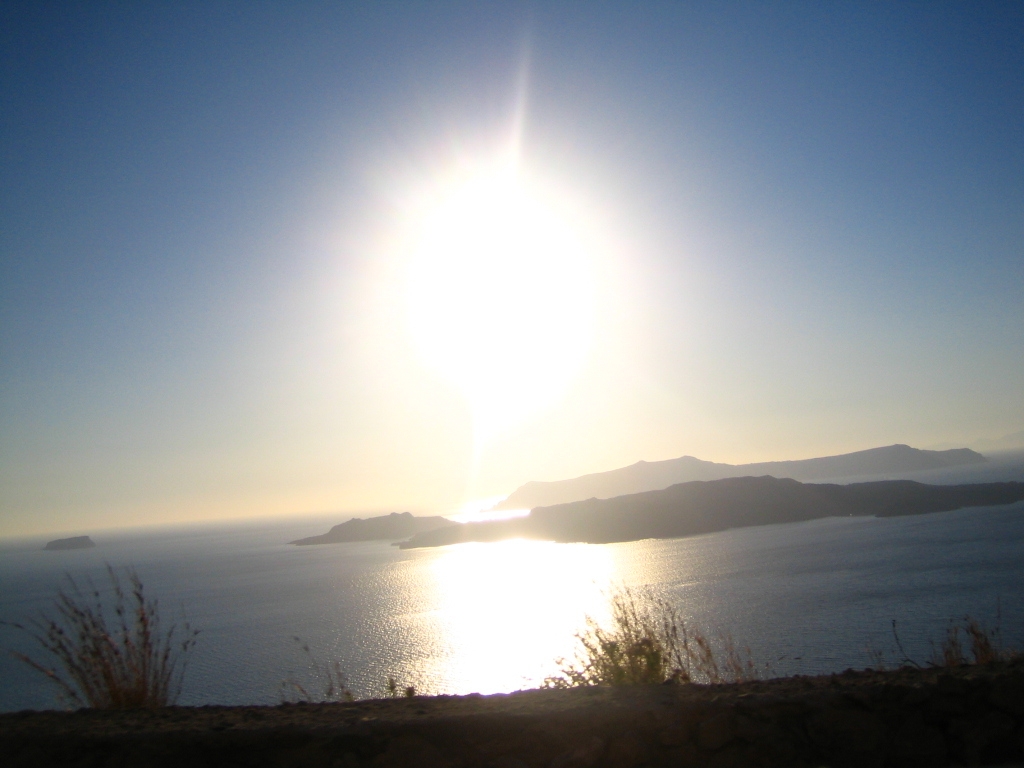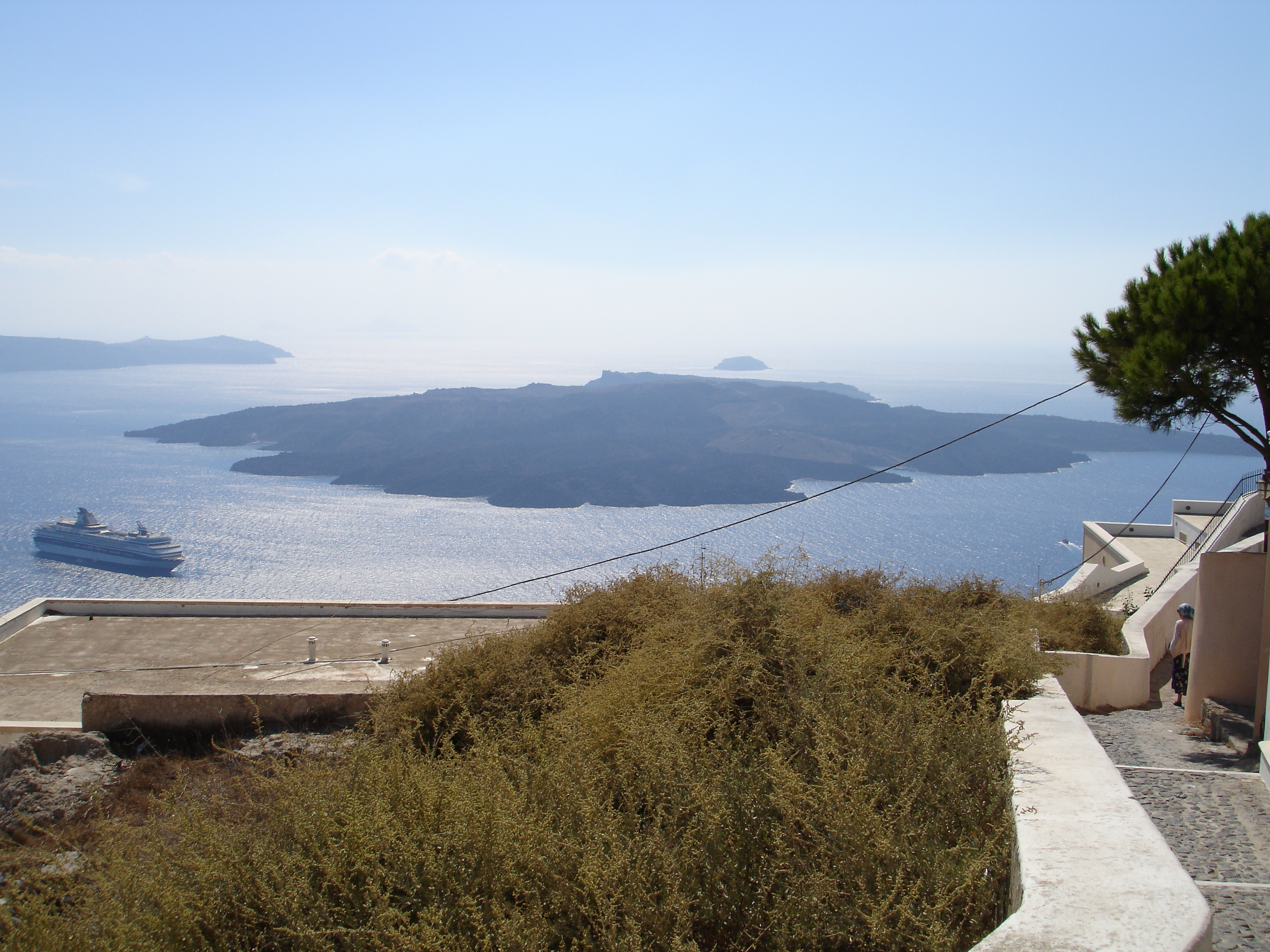 Outside VerandaViews
Low Season 16 Sep. - 15 Jun
La Sofita 1


Breakfast Included
2
La Sofita 2
Breakfast Included
2
High Season 16 Jun. - 15 Sep
La Sofita 1
Breakfast Included
2
La Sofita 2
Breakfast Included
2

Distance From
Santorini Airport 10min
Main Port (Athinios) 20 min
Main Town (FOIRA) 5 min walking
Firostefani Village 1 min
Imerovigli Village 3 min
La Sofitas are located nearby the central square of Firostefani, bus station, restaurants, lounge bars and coffees.

Firostefani Santorini 84 700
Tel: +3 2286 0 23787 , +3 6937 029848
© 2011 Odysseys Car Rentals . All rights reserved
Αριθμός Σήματος ΕΟΤ - Greek National Tourism Organization Badge:1144/Ε8100 00729 00
.Home | Cars | Scooters/Atvs | Online Booking | FAQ's | Rental Policies | Special Offers | Locations | About Us ||Contact |